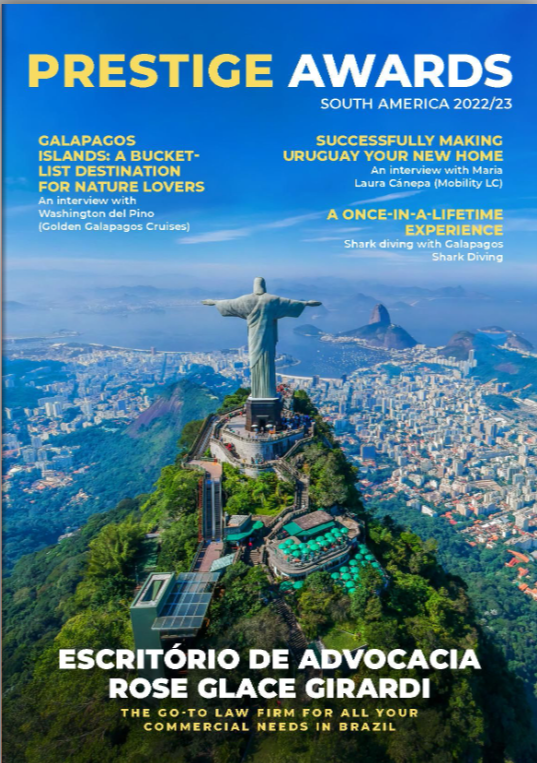 We are honored to announce that we have been selected by the South America 2022/23 Prestige Awards as Scuba Diving Centre of the Year. We are so excited about this incredible honor. The judging panel for these awards bases its decisions upon areas such as service excellence, quality of the product/ service provided, innovative practices, value, ethical or sustainable methods of working, as well as consistency in performance.
---
SCUBA DIVING CENTRE OF THE YEAR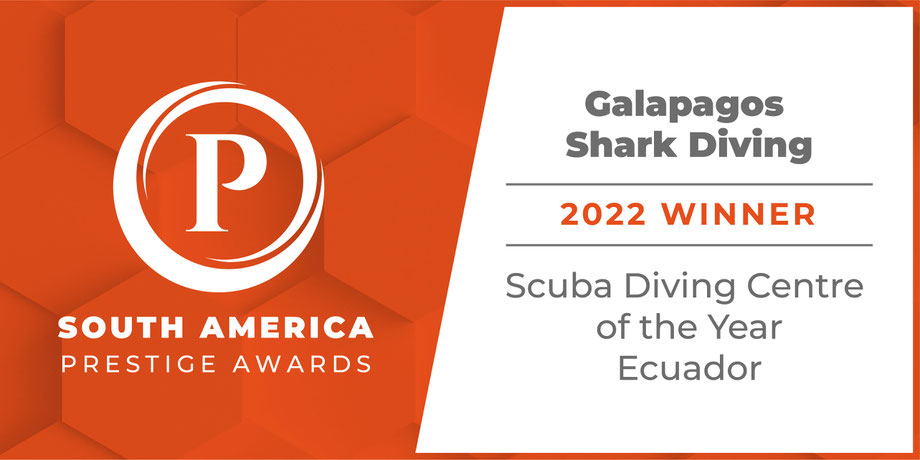 Galapagos Shark Diving                                                                 ECUADOR
Established in 2017, Galapagos Shark Diving offers diving trips to two of the world's most beautiful destinations, the Galapagos Islands in Ecuador and Cocos Islands in Costa Rica. These once-in-a-lifetime scuba-diving excursions are part of a wider support project for marine conservation, as divers gain extensive knowledge on sharks and how they can support the conservation of endangered marine life. Dive departures are limited to shark diving season – from July until October – ensuring clients get the best experience possible. Galapagos Shark Diving was founded by Jenny Waack, who is supported on dives by three scientists from the Galapagos Whale Shark Project (GWSP) – a small team of experts and volunteers with interests in conservation and the environment. The company offers eight and 15-day itineraries, all of which are spent onboard their spacious and comfortable vessel which boasts a sundeck, lounge, bar, and eight well-appointed cabins – each with a private en suite bathroom.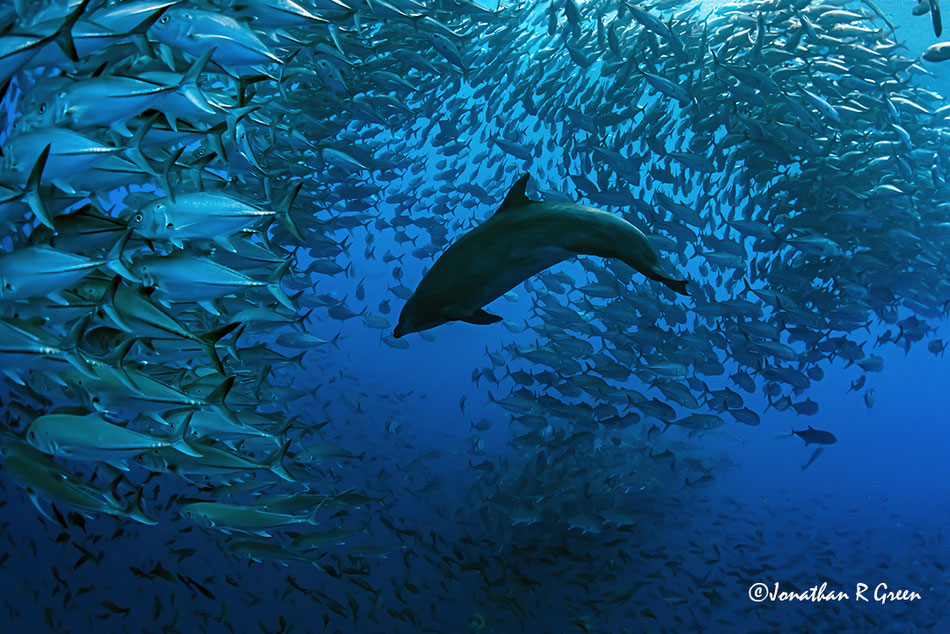 International clients
The unique opportunity presented by Galapagos Shark Diving draws in divers from around the world, including
the U.S., Canada, Europe, and Australia. For each fee received by its clients, the company donates a portion to the GWSP to help fund their ongoing conservation work. Aside from swimming with adult whale sharks, divers will be able to enjoy a whole host of marine life in the waters of the Galapagos and Cocos – some of which you can only find there due to the environment – and sights include hammerhead sharks, turtles, molas, marine iguanas, eagle rays, dolphins, and red-lipped batfish. Whilst delivering an enjoyable, responsible, and educational diving excursion is the priority, the company also helps its clients plan out the rest of their holiday in the region – ensuring they are fully prepared.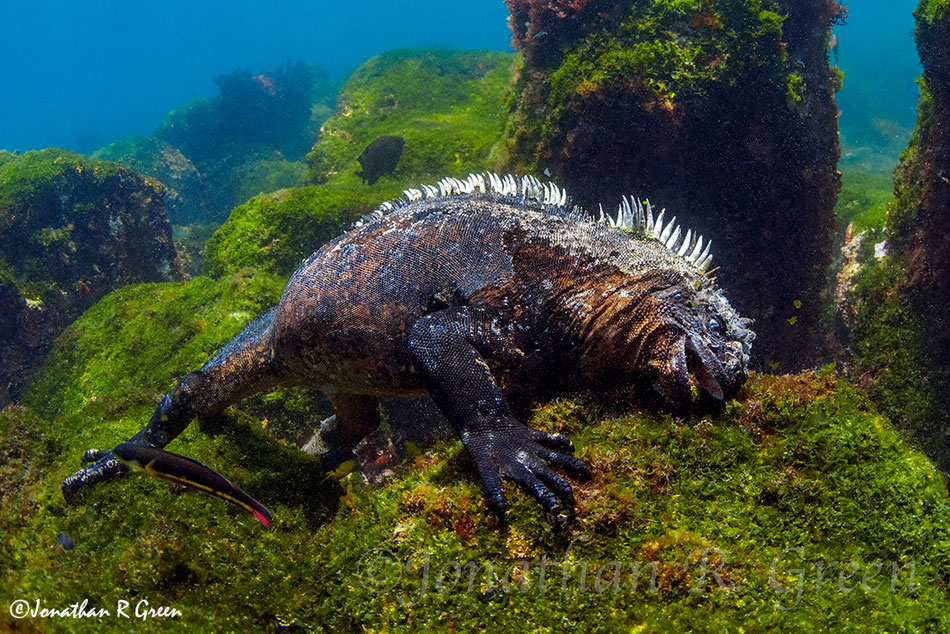 Making a difference
A large portion of the profits taken from the excursions go towards the GWSP and its research, and even
during the COVID-19 pandemic – when tours were very limited – Galapagos Shark Diving raised more than
$20,000 (USD) for the project. Whilst Jenny and her team deliver a superb experience, they also collect key
data during the dives which supports local, regional, and governmental organisations in proposing and creating marine protected areas. This means that with each excursion, Galapagos Shark Diving and its clients are making a difference – not just to marine life in the region, but ultimately to the planet as a whole.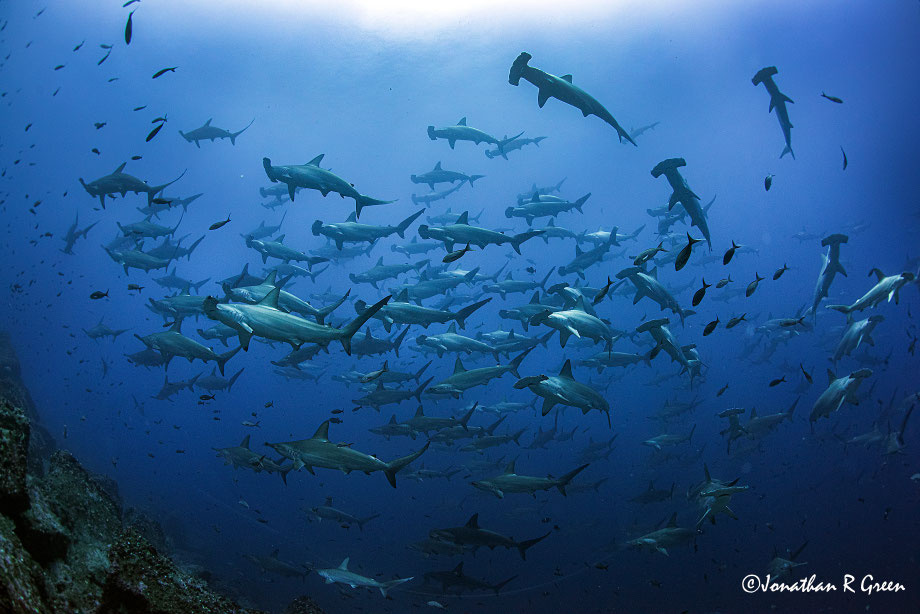 Judges' comments:
The judges were particularly impressed by the experience that the team delivers for divers during their trips. Galapagos Shark Diving keeps its tour groups small at a maximum of 15 divers, ensuring everyone receives the benefit of the professional scuba-divers that guide each party. Furthermore, each group is accompanied by a shark scientist, an expert who will maximise the client's learning and give them a genuine understanding of the beautiful environment that surrounds them. Jenny personally gets in touch with each diver before the excursion, ensuring they are prepared – taking the company's standard of customer service to the highest level. With such an international client base, Galapagos Shark Diving provides a multi-lingual team to ensure no diver is lost in translation, and spoken languages include English, German, Spanish, and French.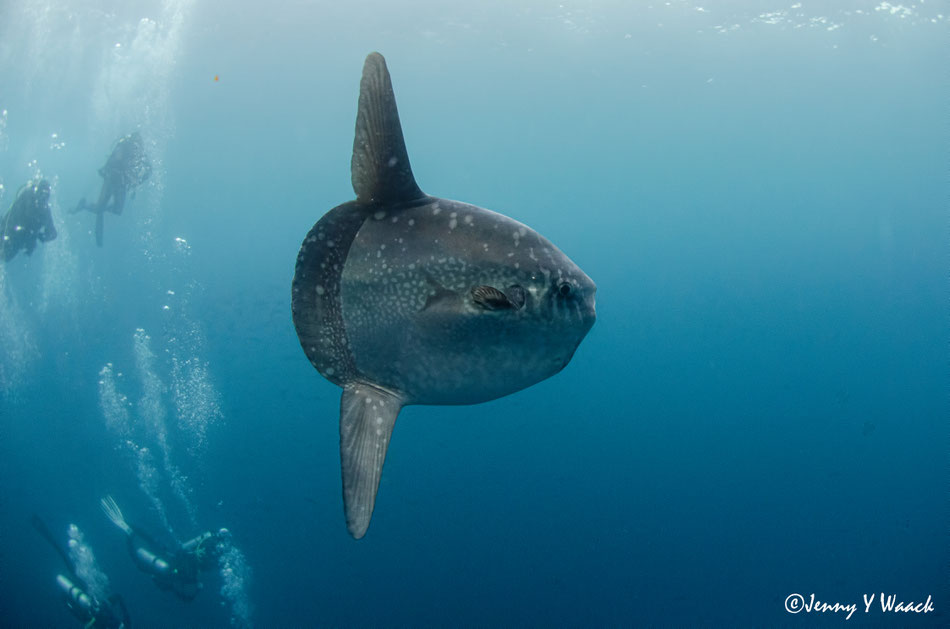 www.galapagossharkdiving.com
+593 99 966 7219
info@galapagossharkdiving.com
---